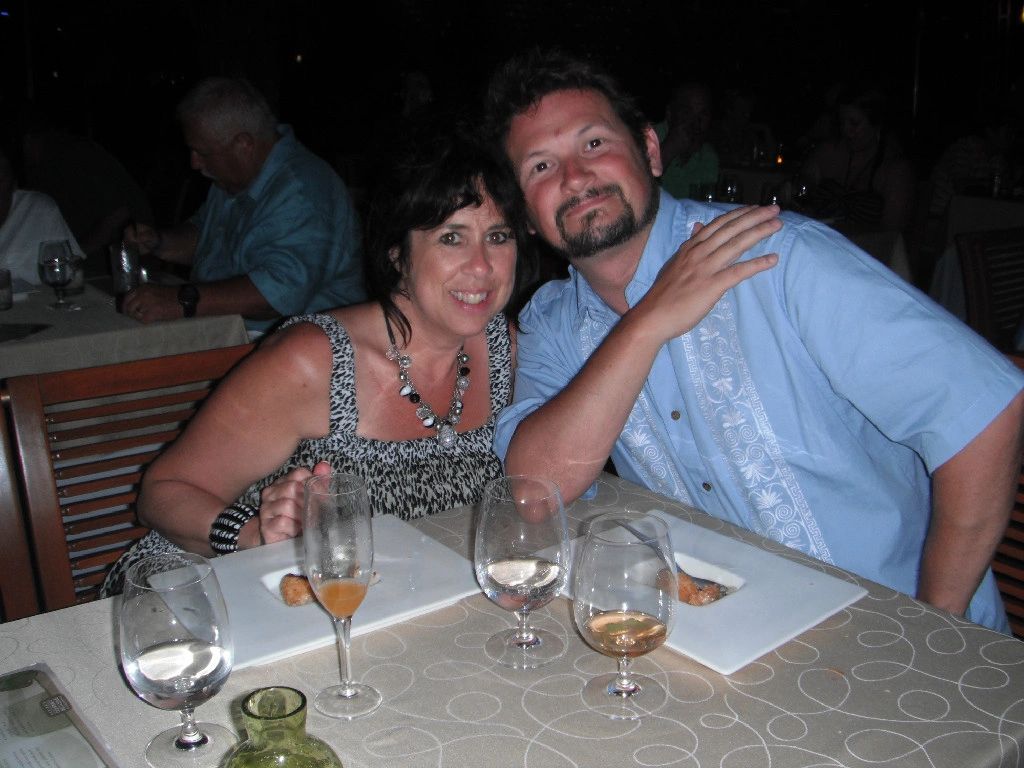 Book it Karlie, was started based on the premise that nothing beats personalized service, experience, and attention to detail. While many Internet sites promise special deals, travelers are often unaware of restrictions, exceptions, and fine print. Making the right choices based on price alone is not always the best course of action for travelers. Although getting the best VALUE for our clients is a priority.
Karlie Kee recognized the need for a professional with a passion for travel value to assist todays traveler. Beginning as a hobby and a service to close family and friends, she started Book It Karlie to help others looking for a trusted travel planner.

Karlie has served her clients for twenty years buying and selling homes as the broker/owner of Coldwell Banker Lakeside Realtors. Today, along with her photographer and loving travel partner Robert Young, she is able to help whether Home or Away by providing superior customer service in travel planning.